INCIDENT est une plate-forme artistique implantée en France, au Canada, au Sénégal et sur Internet depuis 1994. / Incident is an artistic platform based in France, Canada, Senegal and on the Internet since 1994.

INCIDENT est composé de / consists of Vadim Bernard, Grégory Chatonsky, Marika Dermineur, Reynald Drouhin, KRN, Claude Le Berre, Julie Morel

INCIDENT organise / hosts Upgrade!Paris, Upgrade!Dakar, Géographies variables, incident.res et des numéros hors-séries.


EXPOSITIONS / EXHIBITIONS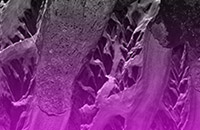 - 13/01-1/03/2014
Gregory Chatonsky et Dominique Sirois / Extinct Memories / La Chambre Blanche, Québec

RÉSIDENCES / RESIDENCIES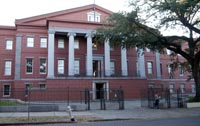 - 11/2014- 01/2015
Julie Morel / Mint-Lousiana State Museum (USA), projet Neutral Ground.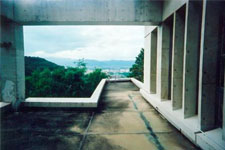 - 09-12/2014
Grégory Chatonsky / Villa Kujoyama (JP)

PUBLICATIONS / PUBLISHING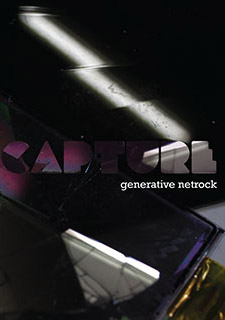 - Capture : generative netrock (CDA, France, 2014) Catalogue de l'exposition, Centre des Arts, Enghein-les-bains, du 11 avril au 6 juillet 2014.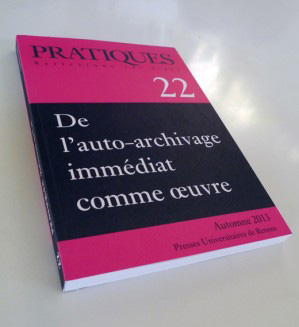 - 10/2013
Julie Morel / Grégory Chatonsky / Reynald Drouhin / Pratiques 22 / De l'auto-archivage immédiat comme oeuvre


- Telofossils (MOCATaipei, Taïwan, 2013) Catalogue de l'exposition, Musée d'art contemporain de Taipei du 2 février au 14 avril 2013. Avec des textes de Sylvie Parent, Shuling Sheng, Dylan Trigg et Jussi Parikka.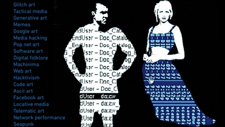 - Reynald Drouhin / KRN Dermineur / La création artistique sur Internet – MCD Hors Série # 4 / Paris, France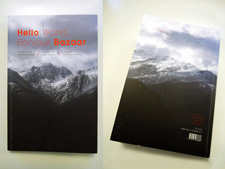 - 01/04/2013
Julie Morel / Hello World, bonjour bazaar - Édition du centre d'art de la Maison populaire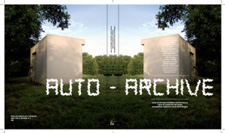 - 01/10/2013
Julie Morel / "Auto-archives, le changement de status des archives face aux flux sur internet" / Édition du projet de recherche de l'EESAB




2014
Capture / Black Space / Extinct I / Etherneat / The Road II / #Selfie / Mount / Infect / Mount / The Filename / Office Silence / Emosleeping / Solitary Books / Ceiling / Player / Commons / 1984 / Mall / The origines (1961-1968) / My Mind is Going / Memories Center / Les perforées / Soliloques / Similarities / Not Human / Imagebar
Moi Aussi +1 / Terrain vague / Clouds Monolith / Echo System / Urban Landscape Memory / Monolith Art


Neutral Ground

/ A.F.K.

2013
Telofossiles I / Suspension of attention / Enclave / Intrus / Intruders / Tu me manques / Transcription / Archives of a disappearance / Landfill / Dans le labyrinthe / 1+n chairs / Sleepless / Les météores / Unwrap city / Dislocation VIII / Paper rock / Partie III / Similarities / Retranscription / The lines / Autosuggestion / @home / À l'image
Forever until the End / Landscape Monolith / Black Monochrome / Flying Skateboard / WSoD / BKGRSoD
EVOL / Hello World, bonjour Bazaar

2012

Intrus / Intruders / Das Ding II / Cette absence / Au moment de ma mort / Conversation / Readonlymemories III / Protofossiles / Art School : Shanghai Ranking of Universities / Fossilisation IV / Fossilisation III / Fossilisation II / Fossilisation I / Dislocation VI / America & america / Inflating Shanghai / Blocks II / After sound / Paume II / Seuls les objets / My life as a robot / 20th / Rewire V / Franges (active) / 911 / Le deuxième peuple / In the meanwhile / Spiders / In the theater / Franges (atlas) / Rewire 4 / Ledge / The image of the text / Ten words plus one text / Arithmophobia / DSC / I love you so much
Total Eclipse / GridFlow 1m2 / End play / Monolith Skate / GridFlow / House / Monolithal / Kill my fire / Paysages / Die
A Pyrrhic Victory / Rheum Nobile / Light my Fire

2011

Chatonsky catalogue monographique - éditions HYX / Notre mémoire / Libération / Capture one / Paume / Sentimentaux / Moves II / Moves I / Normales / Organon / Amers / Inspirer / Ma voix et les phénomènes / Desert III / All these images / Entre les villes / Position 2 / They / Lagoon / Profiling / Relics III : Brothers and Sisters / Les villes au loin / Molding Corners / Life Computing / Living with the mouses
Escape / Intentions / Eveillé / Monolith n°4 / Tag Cloud : Drouhin / Monolight / 2011
Rheum Nobile /Le virus s'appelait I Love You / Exemplaire

2010

Capture / Anteroulette / Circulation / Dark games / Partie / Colonies 1 / Relics II: Mothers / Dislocation V / Desert II / Rewire III / Ce qui n'a pas eu lieu / Dislocation IV / Anteroulette / Blocks Cuts / Caste(e) / Canevas II / Monument I / Canevas I / Rawall
Le Monde
Cité / Plus / Cité B.
Partition / Hyperpropre / Kom.post / Archivés - chavirés / You've Been Chosen as an Extra in a Movie Adaptation of the Sequel to your Life/
99 problems or Fugaku Sanjûrokkei

2009

da·w·n
My life is an interactive fiction 2 / I would have liked to be one of you / D-esc / The forest / Becoming / Feed me / Flâneur / Soundtracking my life / From / Somewhere / Uninterrupted memory / Le terrier / If then, logical imaginary / Expiration / Rewire 2 / Inspiration / Rewire 1
Organ / Organs / Le E dans l'autre / Relâche


2008

L'état du monde / World State / Their voices / Enemy II / Décrochage / Switch-over / 1:4:9 / The road / Seule / Alone / Sodome@home / President / Playlands / Reconnaissance / Playland / Hisland / Dance with US / Otherself
Plan / I.P.C. / System Failure / Keyword / Ghost Fair / Ghost Runner / Ghost City / NY / Smokes / Towers / Runners / Ghostscape / Vues du ciel
Core Memory
Sweet Dream / My Life is an Interactive Designed Fiction / Kakemono / OZ / Without Interfaces /
I Scream, You scream, We all Scream for an Ice Cream / Dérives / Iceberg Project / Incident.res


2007

Father / I Just Don't Know What to Do with Myself / Dance with me / Le registre / The register / Vertigo@home / Waiting / My hard drive is experiencing some strange noises / Enemies soundtrack / Desert / Double glove / Heroes/ Insulaires / Islanders / Das Ding / Peoples / Haretsugami / La mort du soleil / The sun's death / Last life / Casablanca@home / Perfect skin / Insignes / Dislocation III / Enemy I
Garden Party / RGB
Le jardin
Génerateur blanc / Chambre horaire / Ligne d'horizon / Google Cloud

2006

Cinémathèque Française
Dislocation II / Interstices / Interspaces / Traces of a conspiracy / Dociles / Traduction / We not / Ceux qui nous regardent / Those who look at us / La vitesse du silence 2 / The speed of silence 2 / Ceux qui vont mourir / Formes lisibles / Legible forms / Portrait de l'artiste en travailleur
Détour / Black out / IP Monochrome / Keyword
W / collections / anamnese / antes del fin / abecedaire
Still On / Blog

2005

Mac/Val
Sur Terre / High Ground / Memory landscape / Standard / Amateurs / La cabine / Fuite
Monochrome 120 / Monochrome(s) / Highway / Src
Argentorate / là-bas
Faire-part / Hydrazone / Behind Memory / Sténopé / Un habit de poussière

2004

Me-ror
Se toucher toi / 1+1+1+1+1+1+1+1+1+1+1 / 1+1 / 1=1 / My spaces
Volte-face / Unfinished Matrix / BetaGirl
Free samples / palimpseste
L'idiot / Échec / Séquence / Pop-up Window


2003

Par[cours] / Tensions
Readonlymemories / La lutte des esprits / Struggle of the spirits / Dislocation I / Ma dernière bande / My last tape / Parcours / Marathon.55 cache memory / In the world / Family@home / The world report
Incidence / Des Fleurs / TimesSquare
Tu vois ce que je veux dire
Random Access Memory / La nuit blanche-Paris / InAbsentia / TimeMachine / There! / Vies suspendues


2002

Vibrations / Angles / Statistiques
The revolution took place in New York / Netsleeping / Le sommeil du réseau / Possible bodies / My voice / Sampling / I/O Stereo / 7-o2_reengineering
Timescape/ Origine du monde / !C!
Landframes

2001

Compositions 1, 2, 3/ Io-n.net
Re-mix/ J'eux / Om
Soumission

2000

Sous Terre / Under Ground / Revenances / Frontières dépaysées / Nervures
Rhizomes
Générique/ Take a Way / Ex-sister

1999

Incident of the last century 1999, sampling Sarajevo / La vitesse du silence / The speed of silence / Doppelganger
Refresh Window / Métaorigines / Alteraction
Enumération / Pool / Extrait / Le silence / e-motion

1998

Art-ist Lego
Itadakumassu

1997

Mémoires de la déportation
Écho système / Arborescence

1996

1 an déja / Arborescence

1995

Carnet de voyage, Japon

1994

Incident v.1 / Body.scan.movement / Counter
Deux Mains

1993

Alter ego
2012-2
013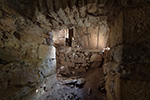 Session de résidences N#4
2011-2012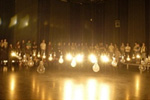 Session de résidences N#3
2010-2011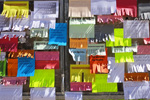 Session de résidences N#2
2009-2010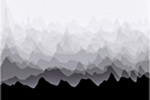 Session de résidences N#1
2014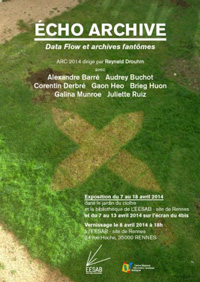 Echo Archive - EESAB - site de Rennes
2012-2015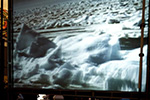 Capture : la surproduction numérique avec Olivier Alary, Jean-Pierre Balpe et Nicolas Reeves - UQAM/ CRSH & CapDigital
2012-2013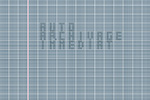 Auto-archivage immédiat comme œuvre - EESAB/ DGCA
2000-2014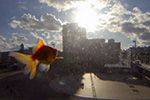 DataFlow - EESAB - site de Rennes
2009-11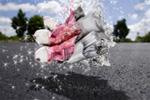 Pollution
2007-08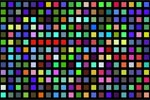 Monochrome
2005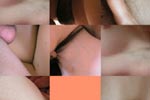 Le Nu / The Nude


2004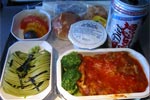 Nature morte / Still Life


2003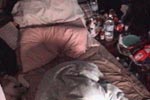 Drapé / Draped


2002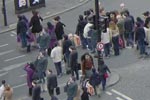 Paysage / Landscape


2001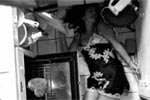 Portrait
2006-2014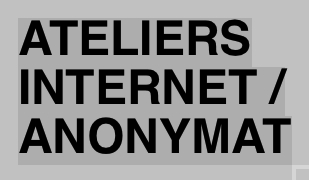 INTERNET ANONYMAT #8
(16 novembre 2014)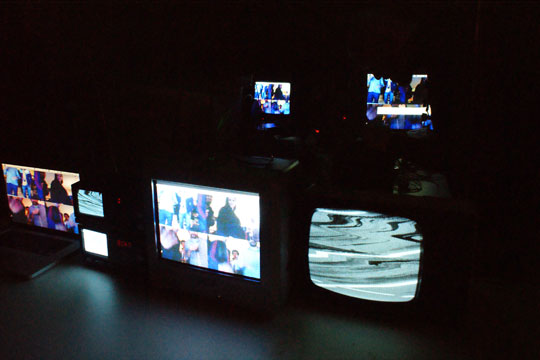 MIKRO.TV
(12-13 avril 2014)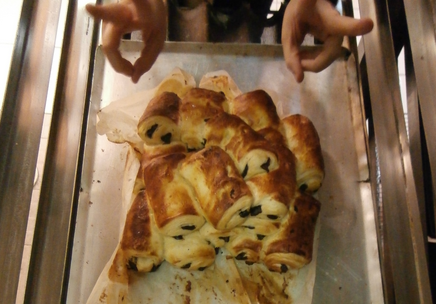 Stephan Billot | Gabrielle Boulanger
(7 janvier 2014)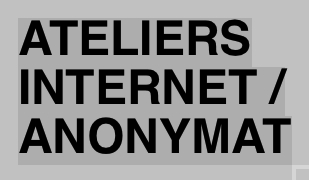 INTERNET ANONYMAT #7
(30 novembre 2013)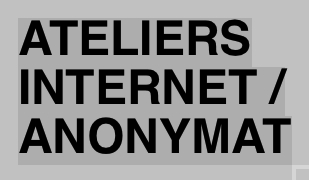 INTERNET ANONYMAT #6
(9 juin 2013)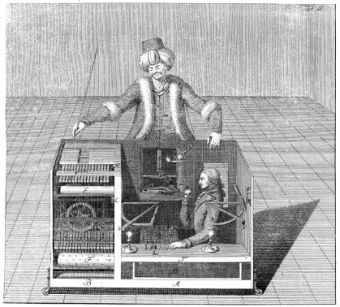 ILLUSOIRE ÉMANCIPATION PAR LES TECHNOLOGIES
(7 mars 2013, 14h > 18h)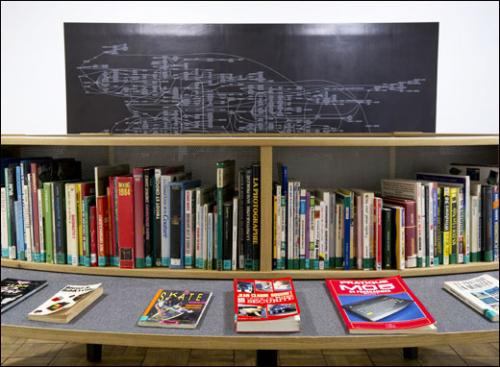 SALON DES REFUSÉS
(19 fev. 2013)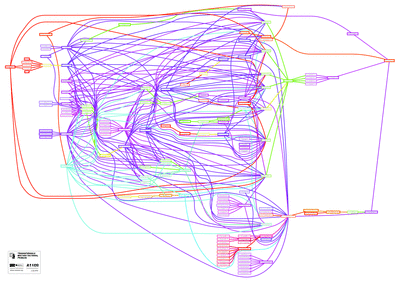 HEATH BUNTING @ Dorkbot
(15 jan. 2013)

INTERNET HACK
(08/12/2012)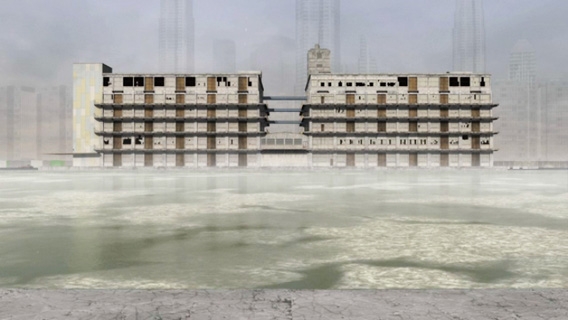 LITTÉRATURE SF & ART NUMÉRIQUE
(20/11/2012)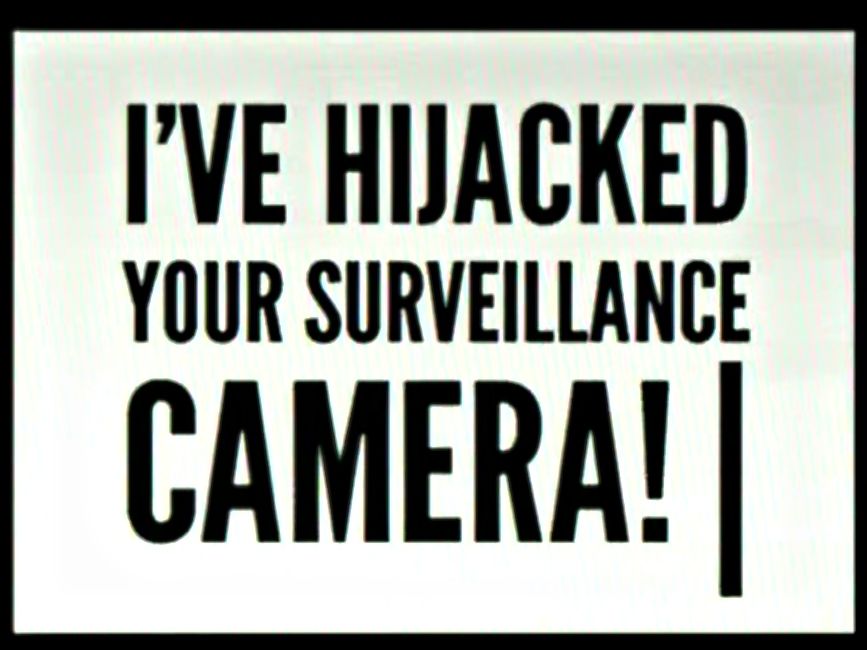 CCTV/TELECOM HACK
(27/10/2012)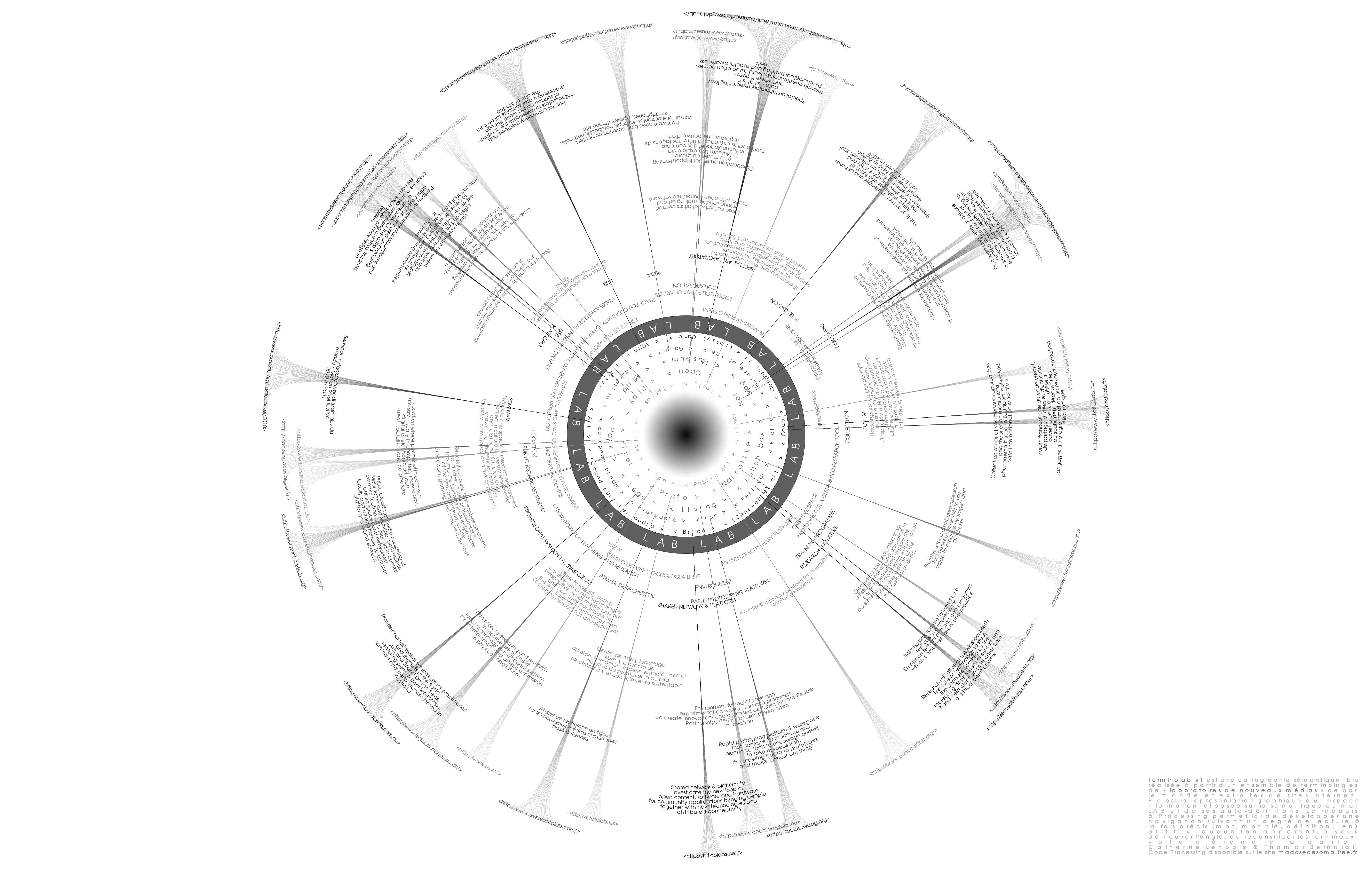 ÉLÉMENTS DE LANGAGE
(25/09/12)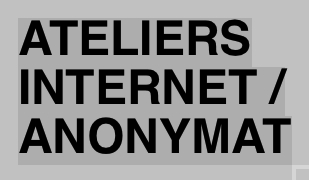 INTERNET ANONYMAT #4.
(25/07/12)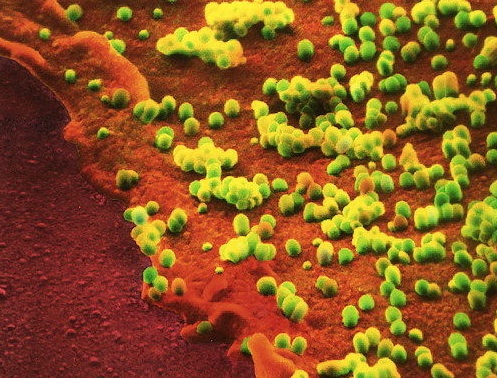 V1RUS
(29/05/2012)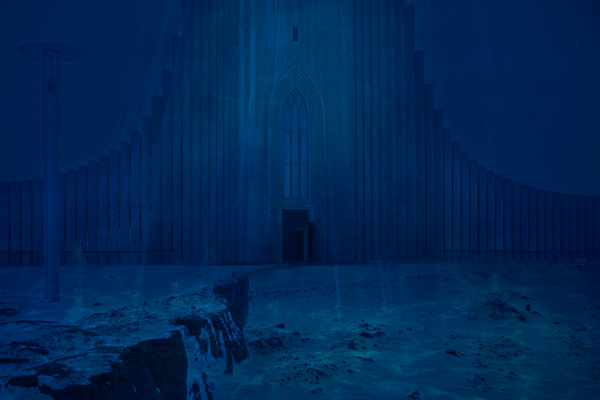 François Ronsiaux / Catherine Lenoble
(04/2012)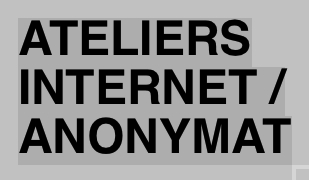 INTERNET ANONYMAT #3
(04/2012)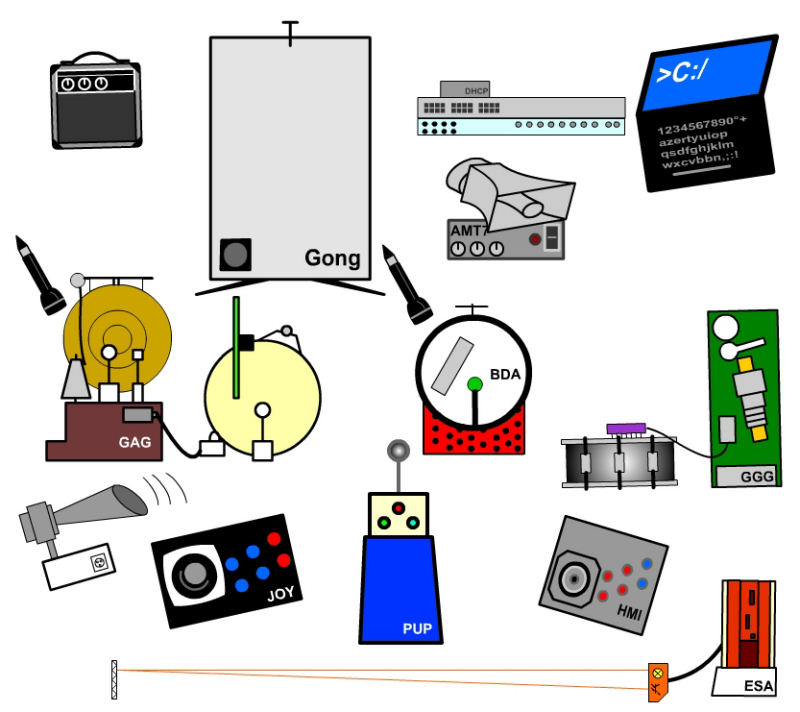 OLI_LAB. @Kernel Panic,
(03/2012)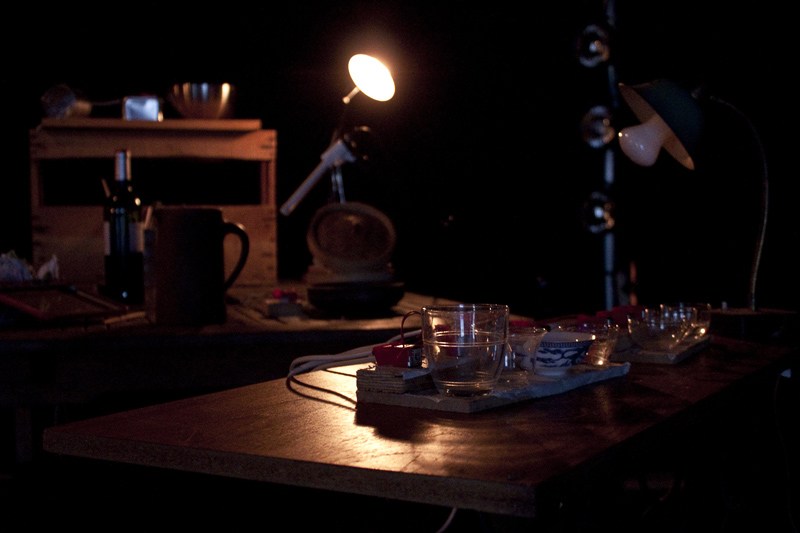 Valentin Durif. @CodeLab,
(03/2012)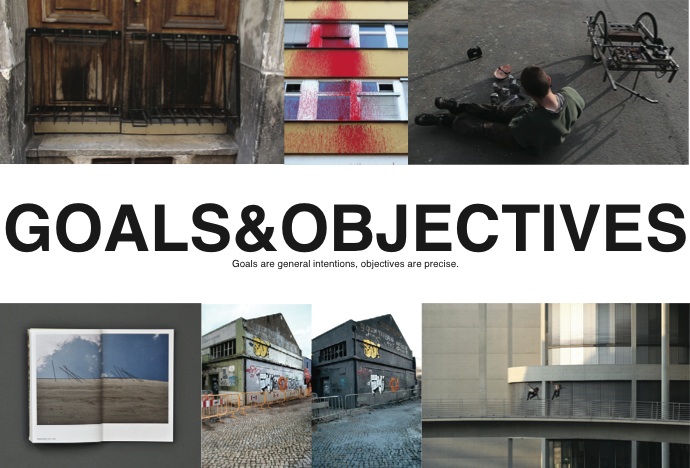 Hacking au quotidien / Goals&Objectives. @tmp/lab
(11/2011)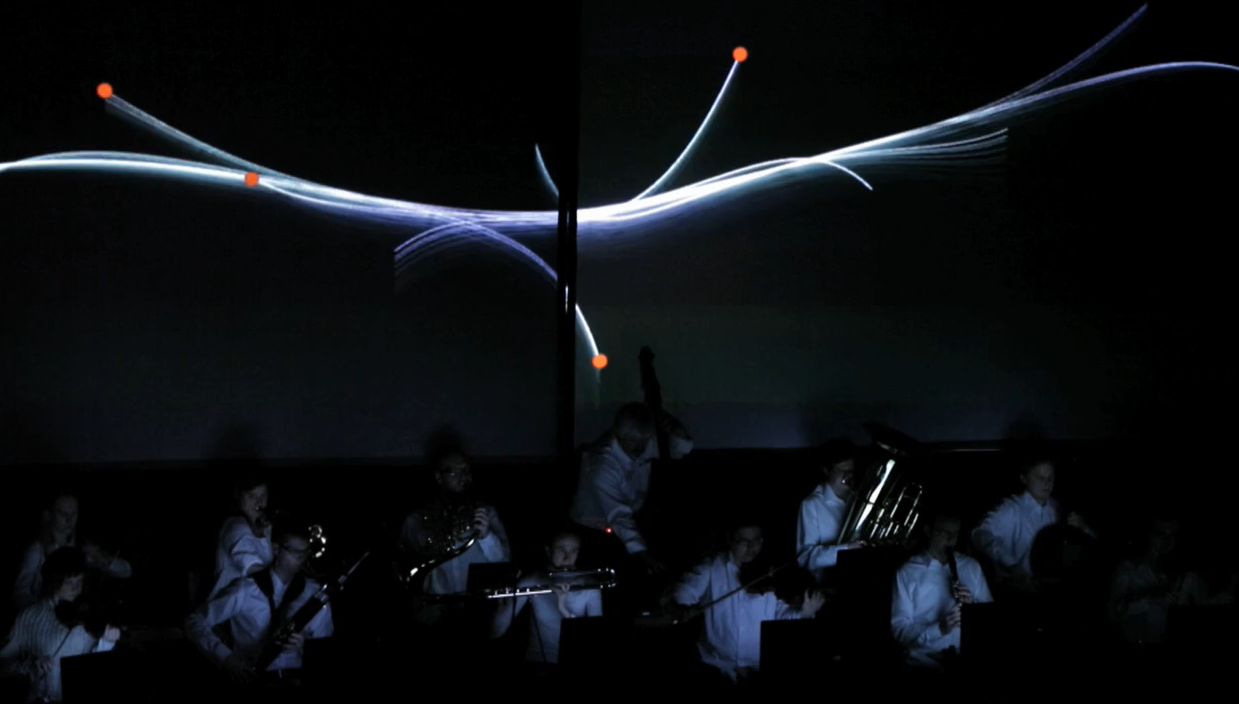 PURE. @dev/art, Bleckboxe
(10/2011)

Utopies monétaires
(06/2011)

Anne Laforet / Stratégie de conservation du net ar
(06/2011)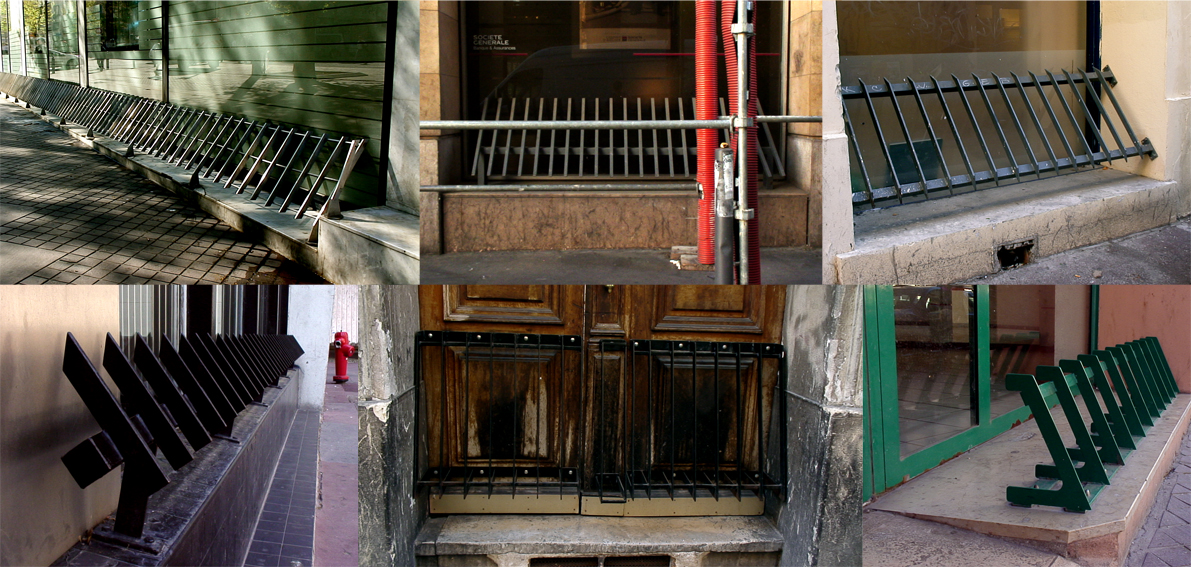 The Wa & Jérôme Fino / Ateliers Lorette
(04/2011)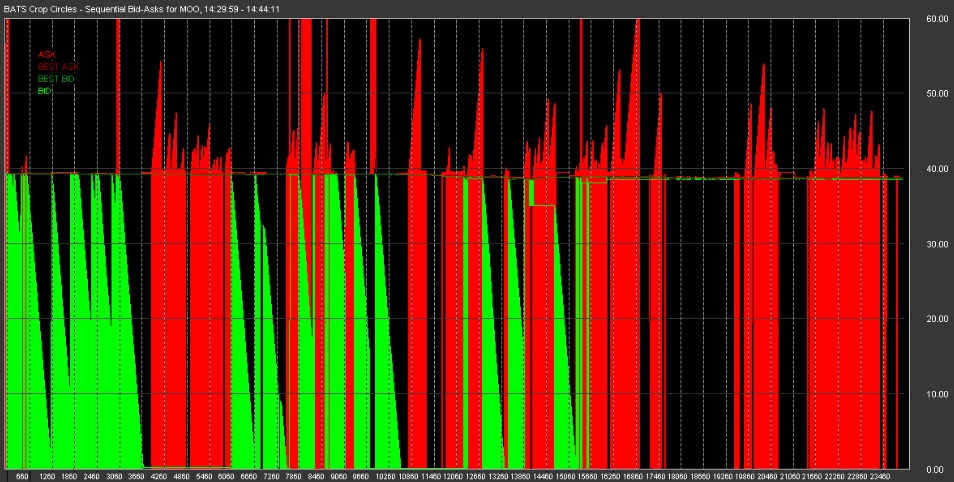 RYBN / Raisons d'agir
(04/2011)

RECYCLISM
(03/2011)

Valentina Vuksic
(12/2010)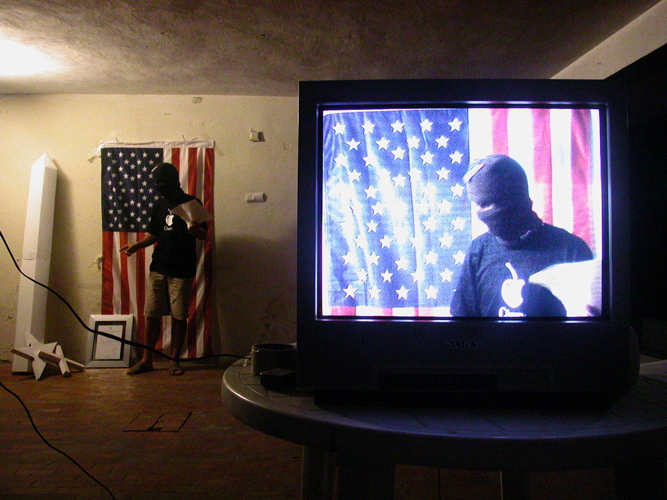 Thierry Boutonnier
(12/2010)


Politique 0
(1>3 /10/2010)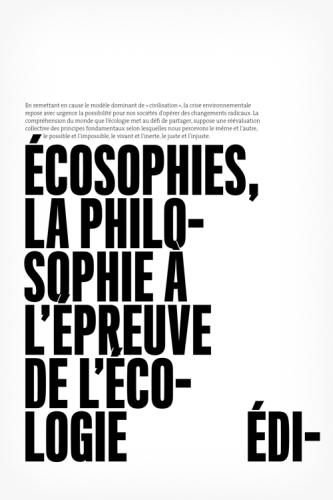 Ecosophies ou écopolitique? 104, Paris (06/2010)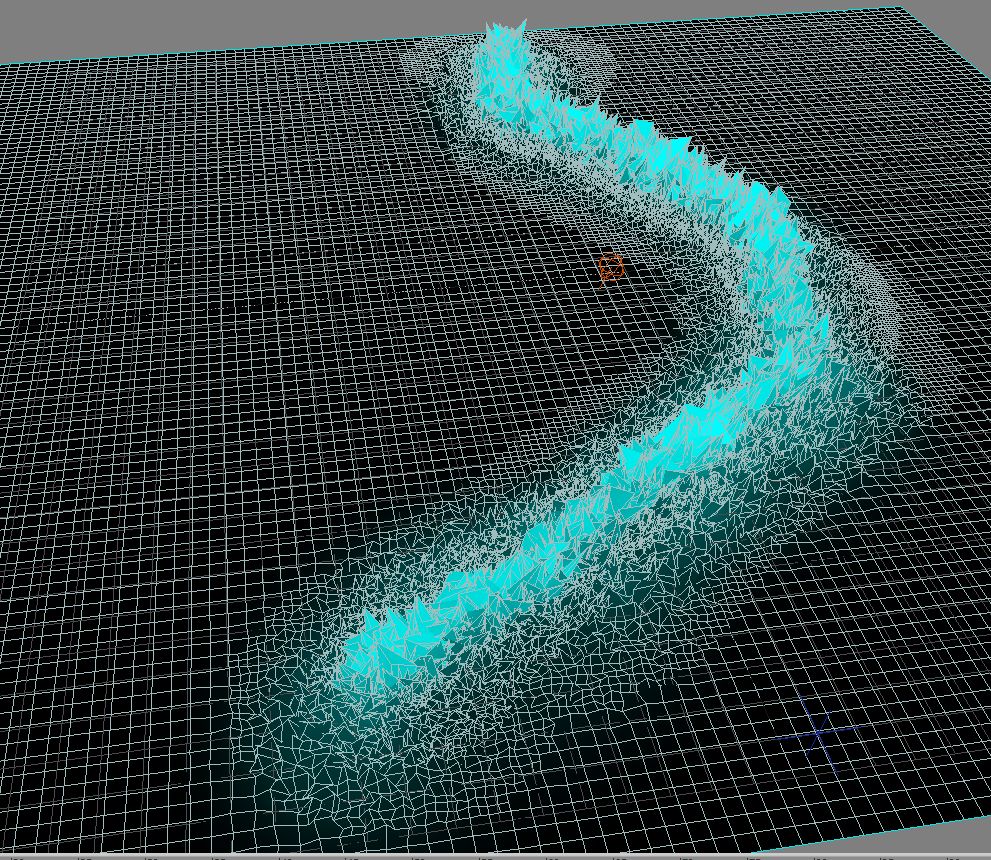 Fabrique du commun
(05/2010)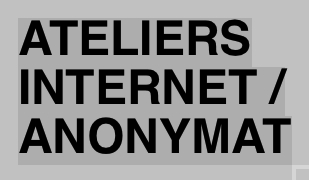 Internet et anonymat 2
(04/2010)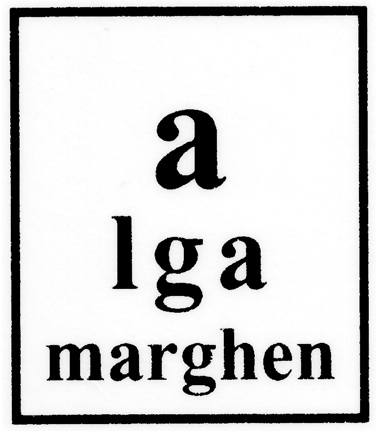 Aperçu historique de l'esthétique low-fi
(02/2010)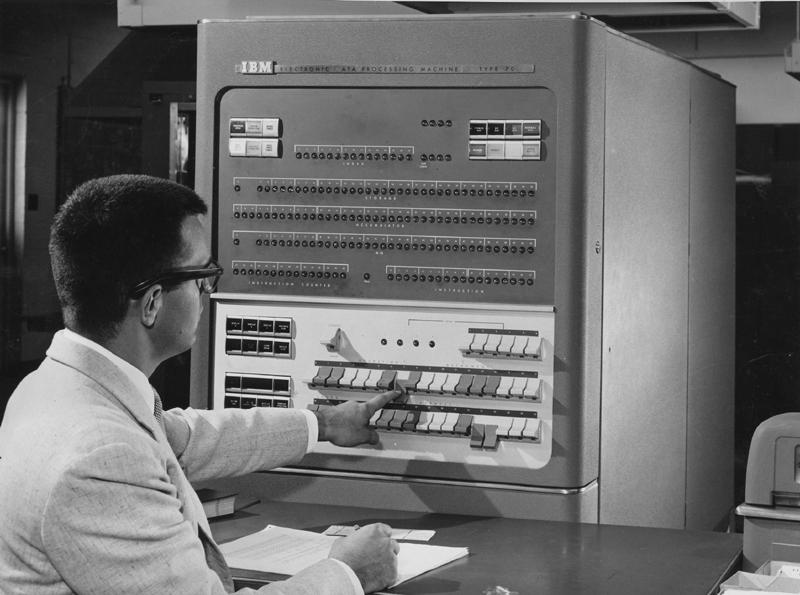 Performances (01/2010)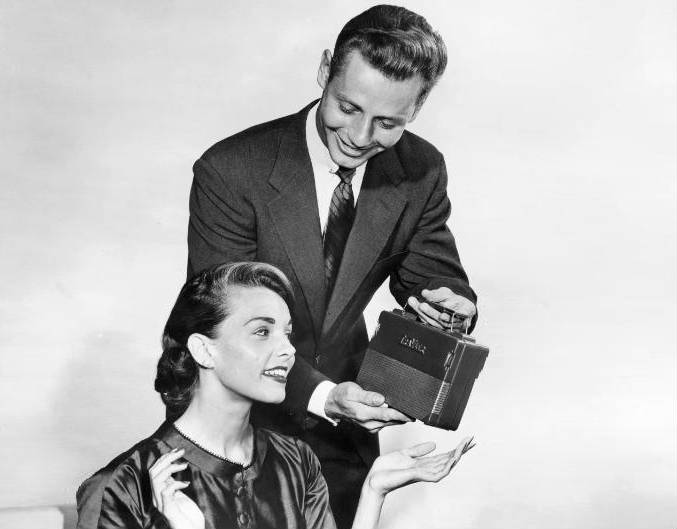 House of Natural Fiber [HONF], (01/2010)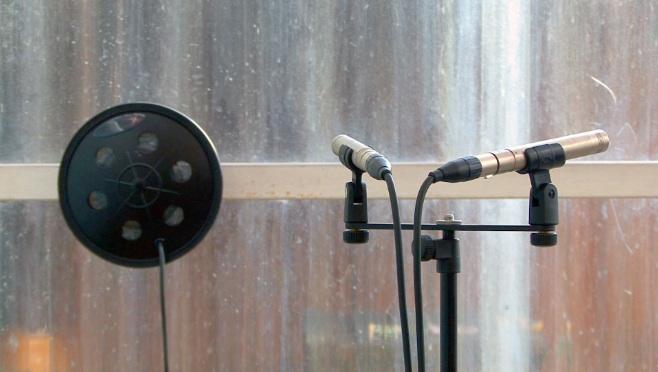 Art of Failure
(01/2010)

Internet et anonymat
(12/2009)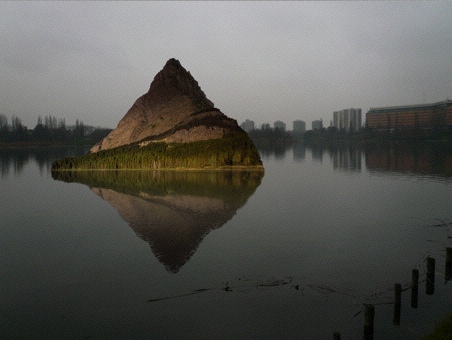 Stéphane Degoutin, Alex Knapp & Gwenola Wagon (06/2009)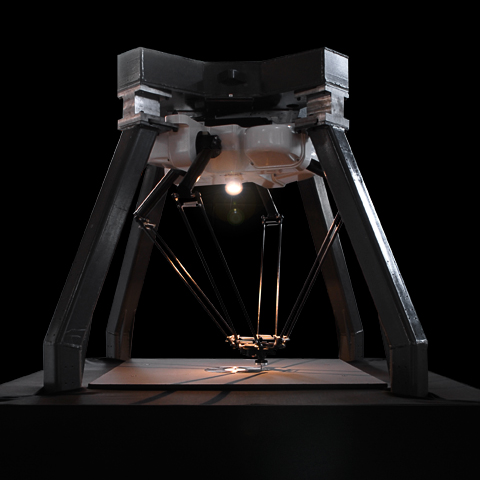 RYBN, Michaël Sellam,
RadioFreeRobots, Apo33, JODI
(05/2009)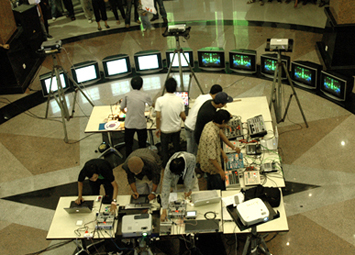 HONF
(04/2009)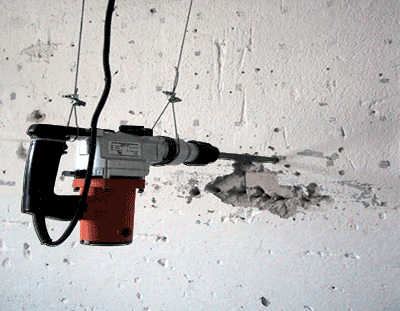 Jonah Brucker-Cohen
(04/2009)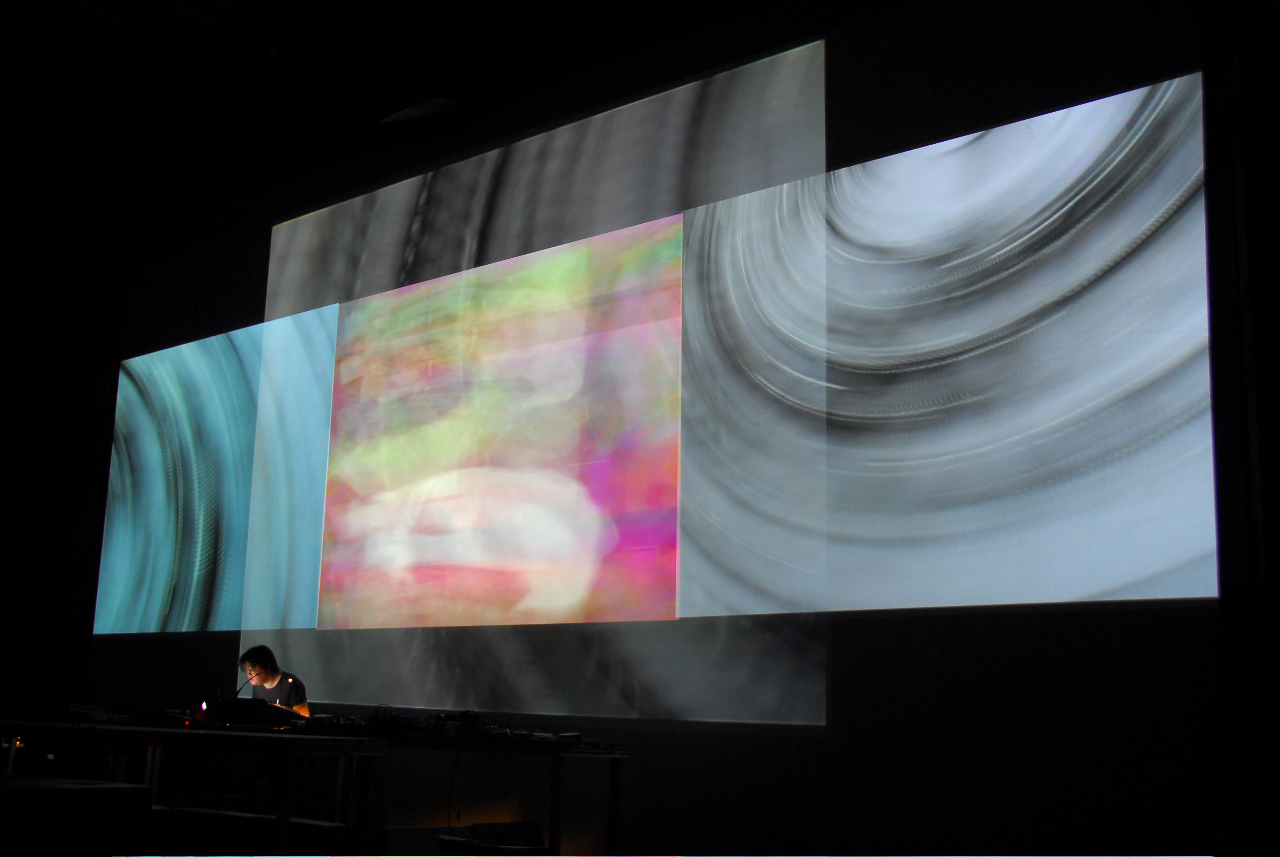 Alain Thibault le festival Elektra / Anne Laforet (02/2009)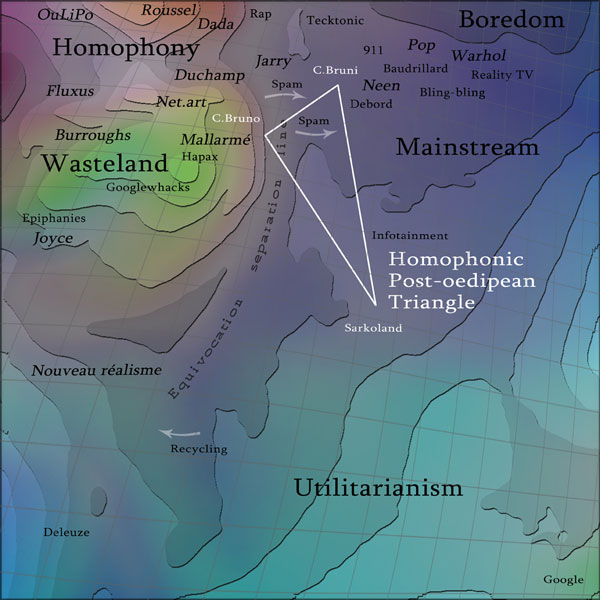 Christophe Bruno / Dominique Moulon (01/2009)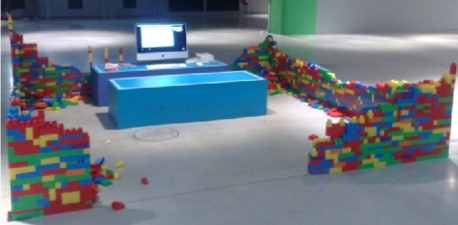 David Guez / Annick Rivoire
(11/2008)

Ez3kiel et XY interaction (10/2008)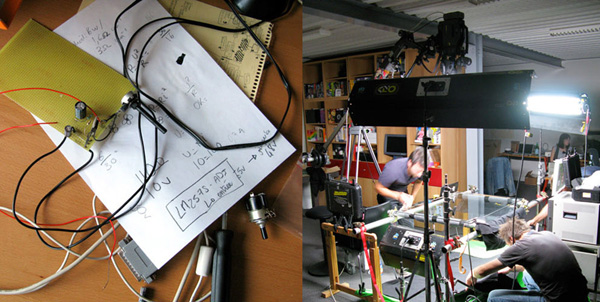 Etienne Mineur (09/2008)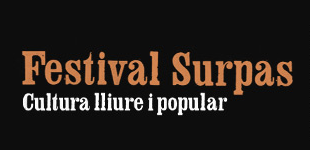 APO33 (09/2008)

3èmes Rencontres Upgrade!
International (08/2008)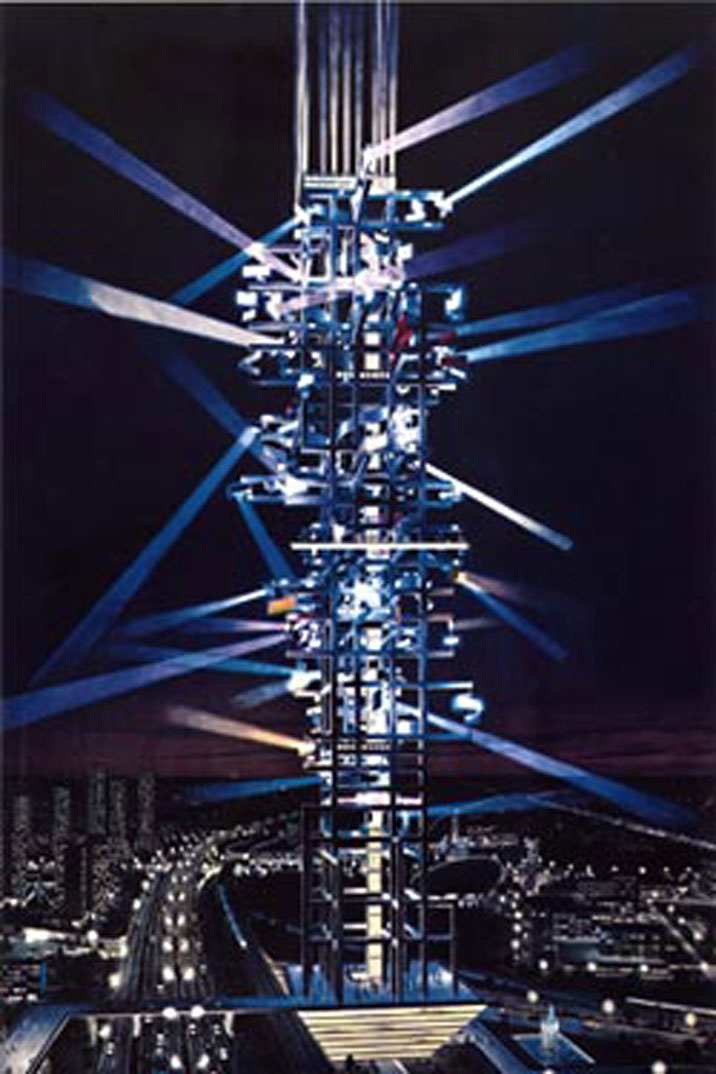 L'oeuvre de Nicolas Schöffer dans l'espace public.
(05/2008)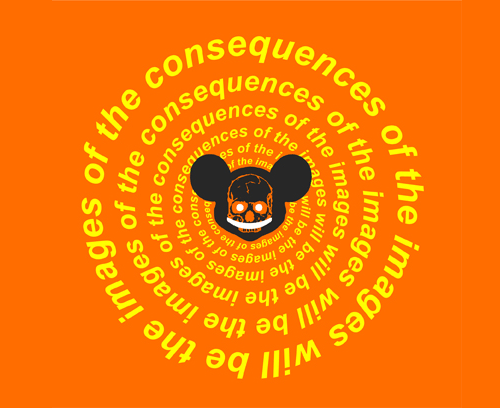 Marswalkers / Peter Brabeck / Sadaki kajiwara / Anne Laforet (03/2008)




ÉCONOMIE 0 (02/2008)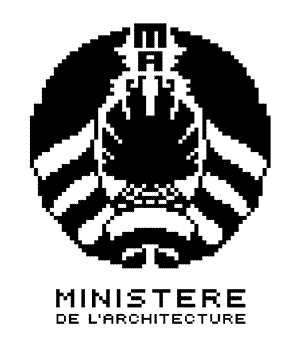 Société Réaliste
(03/2008)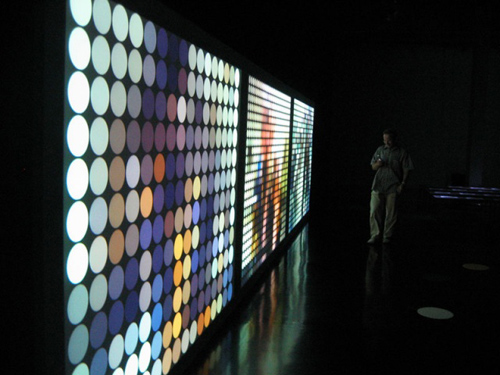 Collectif TRAFIK / Jocelyn Cottencin (02/2008)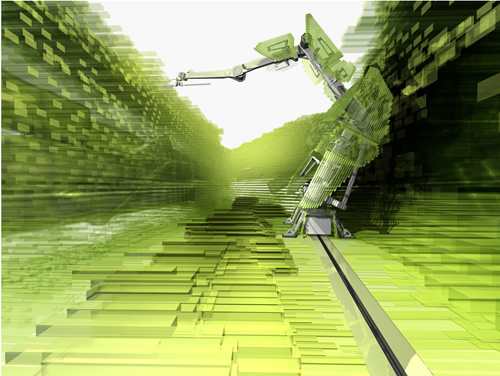 Francois Roche / R&Sie(n)
(12/2007)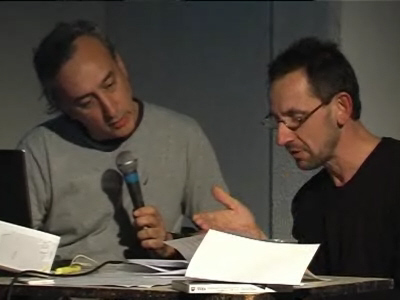 David Blair / Luc Dall'Armellina (11/2007)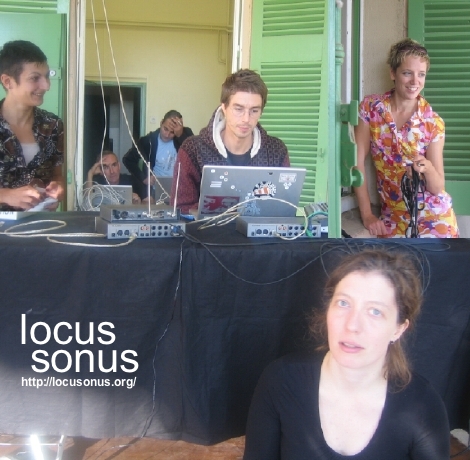 Jérôme Joy et Peter Sinclair / Dominique Moulon (09/2007)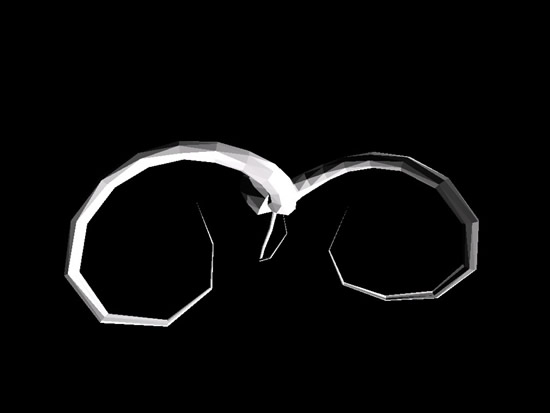 chdh. Cyrille Henri et Nicolas Montgermont / Dominique Moulon (06/2007)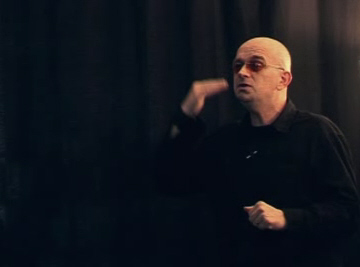 Igor Stromajer / Anne Roquigny (05/2007)

Horia Cosmin Samoïla / Ewen Chardronnet (04/2007)

Benoît Durandin / Matthieu Kavyrchine (03/2007)

Alain Della Negra et Kaori Kinoshita / Marie Lechner (02/2007)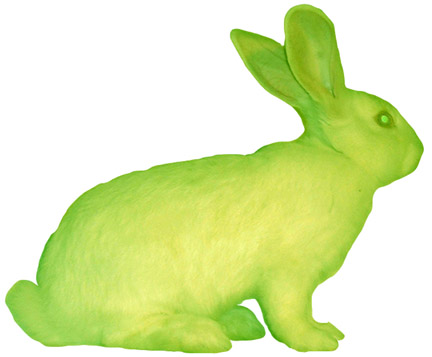 Eduardo Kac / Annick Bureaud (01/2007)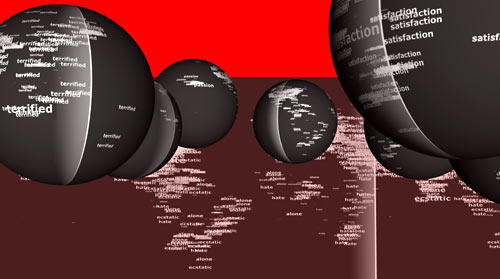 Maurice Benayoun / Dominique Moulon (12/2006)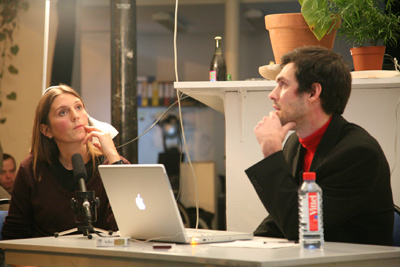 Etienne Cliquet . Marie Lechner (10/206)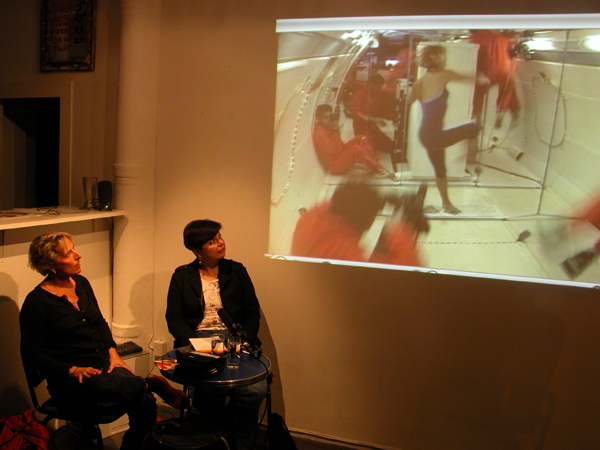 Kitsou Dubois / Annick Bureaud (10/206)

Antoine Schmitt / Dominique Moulon (09/2006)